How to Write a Thematic Essay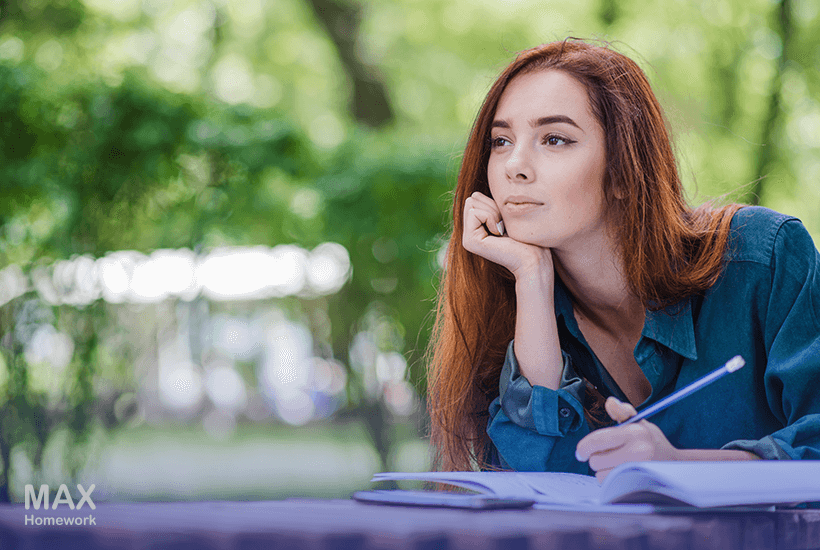 When you're tasked with writing a thematic essay, you're also usually given a prompt that is supposed to make the job easier. However, a prompt often raises more questions than it is supposed to answer, which is why we've put together this guide to writing a thematic essay.
What Is a Thematic Essay?
The objective of a thematic essay is to answer the questions stated in the prompt using a wide variety of methods. In your thematic essay you will be expected to demonstrate your critical analytical skills, your ability to connect facts and ideas, and how well you can research your field of study to find the answers to the questions included in the prompt. The people reading and grading your essay will be looking for the use of rhetorical devices, figurative language, details, imagery, foreshadowing, and other narrative methods.
How to Find Your Theme
Even if you're given a prompt, you should still be able to figure out the central idea of your work. This is an essential step that will allow you to correctly structure the writing and be persuasive and logical when exploring your topic. Here are three tips to help you discover the main theme of the essay:
Make a summary of the sources you've studied in preparation for writing your thematic essay – there is a good chance that when you see the big picture, the theme will become more apparent.
Choose the subject of the essay. Don't confuse the theme with the subject: the subject is a much broader concept than the theme, but it will help you find the right direction for the writing.
Do some deep reading. Often the theme, concept, and other ideas for writing a thematic essay aren't completely obvious and it's your job to read between the lines to find answers to the questions in the prompt.
Study Your Prompt
While the writing part of the thematic essay creation process is challenging, what's even more challenging is truly understanding your prompt. It may take quite a lot of reading to figure out exactly what you're expected to do in your essay, which can be one or combination of the following:
Description, where you need to offer a detailed illustration of a given topic or concept;
Explanation, where you're expected to explain a concept in a clear and logical way;
Discussion, where you need to provide credible evidence for discussing a concept.
Write an Introduction
An important part of writing a thematic essay is presenting an outline of the main points, and the introduction should also serve this purpose. The introduction needs to present the general idea of what the reader will find in the rest of the work without giving too much away.
One of the most essential steps of creating an introduction for a thematic essay is providing a thesis statement. Normally a thesis statement introduces a single argument or point of the essay, but in the case where you have multiple topics in your prompt, you need to choose the most important one to present in your thesis statement.
Write a Body and a Conclusion
One of the most helpful tips you'll ever get for writing a thematic essay is to take notes as you study the sources, plan your essay, or already do the writing. The notes will help keep you on topic and can later be used for properly structuring the essay.
A typical thematic essay has five paragraphs: an introduction, three body paragraphs, and a conclusion. Each of the body paragraphs needs to present a separate idea, so if you have more than three ideas, create a paragraph for each one of them.
Quotes are a powerful way to support your statements, but, in order to be respected by the scientific community, the quotes need to be correctly referenced according to the citation guide accepted at your school.
Since the main objective of a thematic essay is to provide an answer to the question stated in the prompt, a good way to complete the body of your essay is to provide the answer to that question, so that the previous parts of the essay can serve as a reflection of your thinking process.
When you finish the writing, read your essay once again to see if you've included everything you wanted to say and your work is free of logical or spelling mistakes. Only when you're completely sure you did your best, submit your work.
If nothing helped, just ask for essay help.
Summary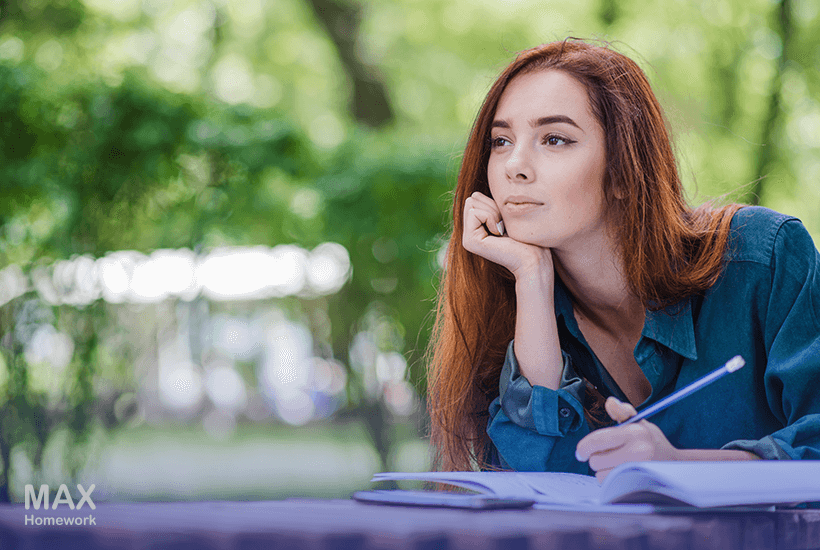 Article Name
How to Write a Thematic Essay
Description
What Is a thematic essay? How to find your theme? One of the most helpful tips you'll ever get for writing a thematic essay is to take notes.
Author
Publisher Name
Publisher Logo